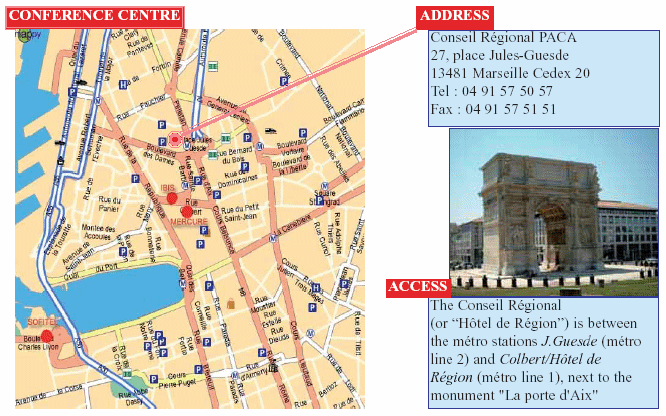 Reduced mobility and special needs
The Conseil Régional  building has special provision for those  with reduced mobility and  wheelchairs.  The main Hemicycle room is difficult to access, and plenary attendance should be in the Overflow room.  There is a spepcial sanitary facility accessible for those with reduced mobility. 
In order to facilitate provision we ask anyone with such needs to contact our organisers
prior
to arrival in Marseille to facilitate access. 
The email address is
contact@atoutcom.com